Accounting Services That Help Small Businesses Succeed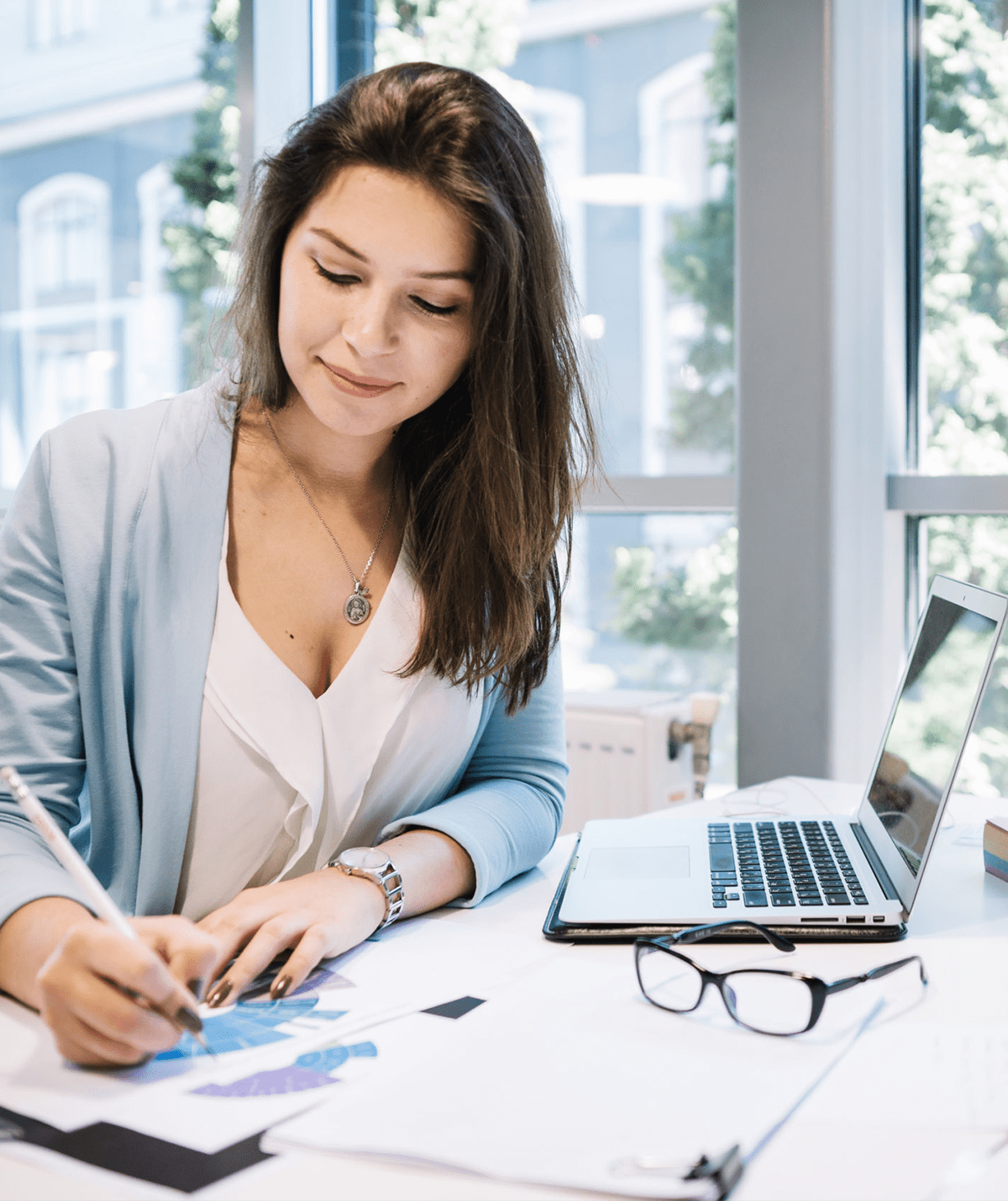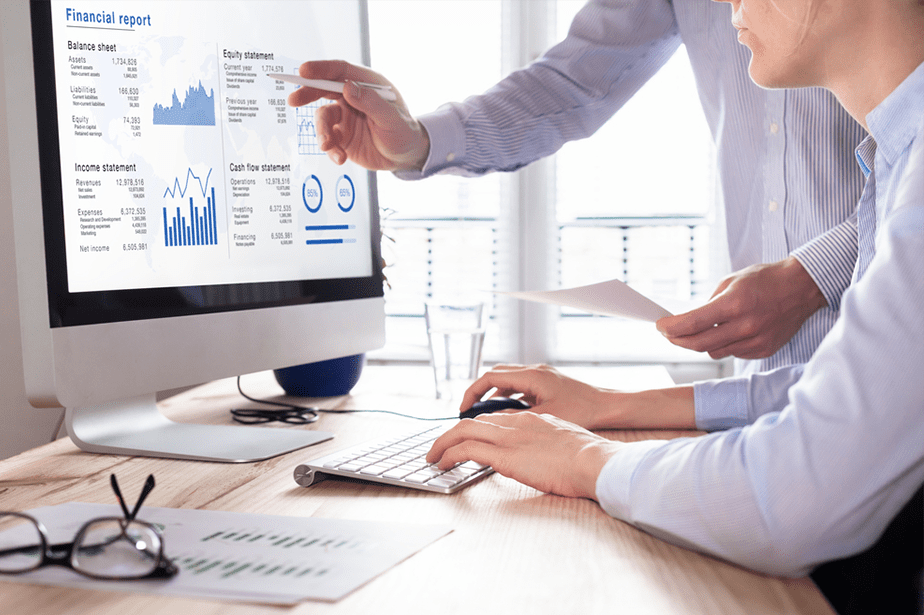 Services You Can Count On
Shoebox Accounting and Consulting Services provides reliable, accurate, and budget-friendly accounting services.
First Consultation is free

Accounting/Bookkeeping
I am here to sit and talk with you to figure out exactly what you need.
My services include
Cash, receivable, credit card, and payable accounts
Payroll salary, tax expense, and liability accounts
Inventory asset and expense accounts

Preparing Financial Statements
Get a snapshot of your company's financial health and performance by preparing financial statements on time.
My services include

Tax Returns
I can help you in calculating tax liability, scheduling tax payments, and raising requests for tax refunds on time.
My services include

Training and Consulting
I provide various training and consultation services as well. Get in touch.
My services include
Accounting procedures and operations
Various other software applications